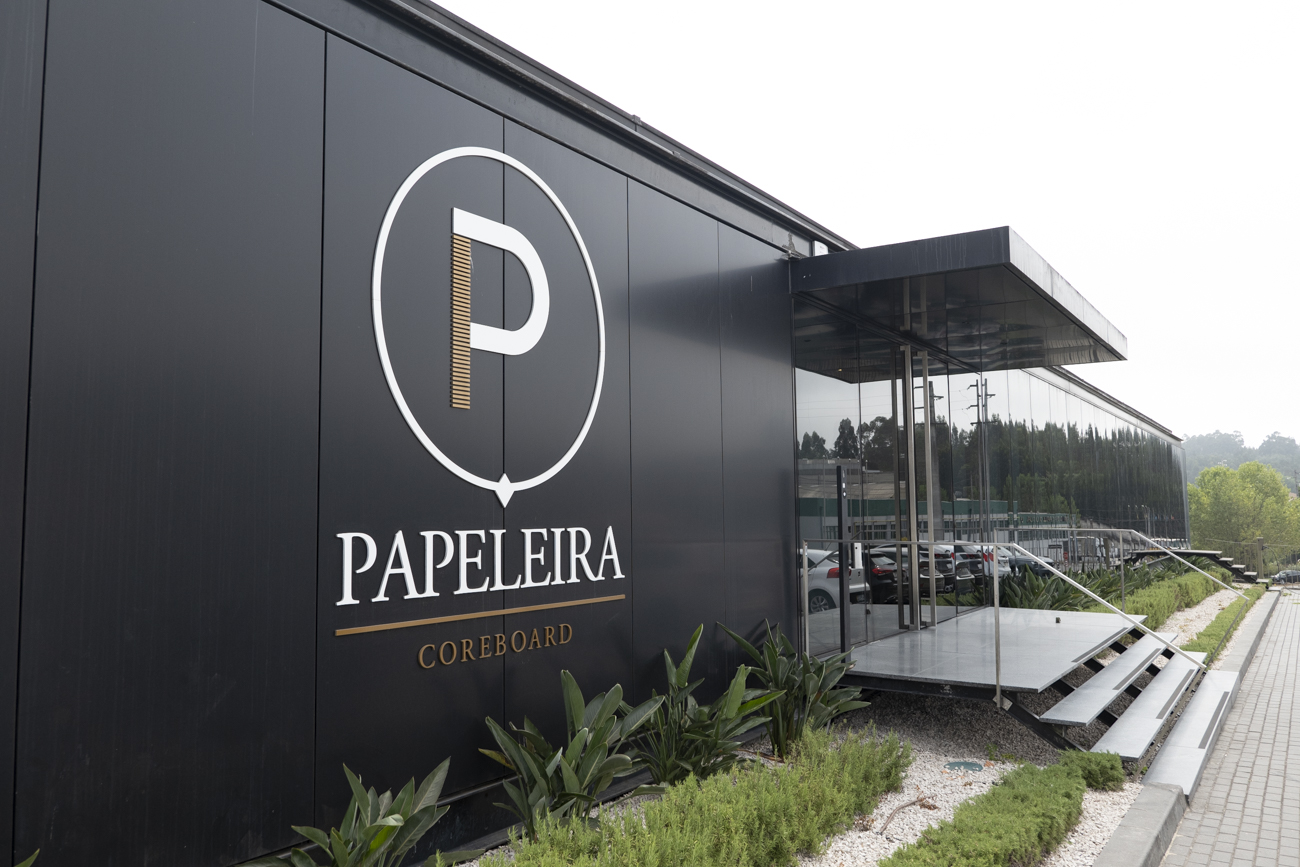 Following the acquisitions of Corenso and Topcore in 2019 and 2021,
Corex
continues to build an integrated network of coreboard, cores and edge protectors across Europe and China. By acquiring Arteche Paper, Corex is expanding its network with a coreboard mill (capacity of 70.000 tons) in Porto and five well-invested converting units in Porto, Tolosa, Valencia and Barcelona (combined capacity of 60.000 tons) together generating €65 million in revenue.
Pierre Macharis
, CEO of VPK Group: "Corex and Arteche have made an impressive track record in recent years. Joining forces with Arteche will allow us to offer wider geographical coverage while making the best use of VPK's network and expertise. The integration of an additional board mill creates a strategic, geographical axis for the supply of renewable raw materials from Corex's coreboard mill in Finland via Belgium to southern France and Portugal."
Denis Zenner
, CEO of Corex: "This acquisition builds on Corex's strategy to further invest in our core and edge protecting product portfolio while ensuring a good integration balance with our coreboard offering. Our customers can count on the unique quality and service offered by each mill. Arteche and its team have a strong reputation in the market and, like Corex and VPK, is built on a solid foundation of local entrepreneurship with respect for people and the environment. Thanks to the sustainable investments they have made in recent years, the various sites are on their way to becoming carbon neutral. We are delighted to welcome the Arteche team to the Corex family."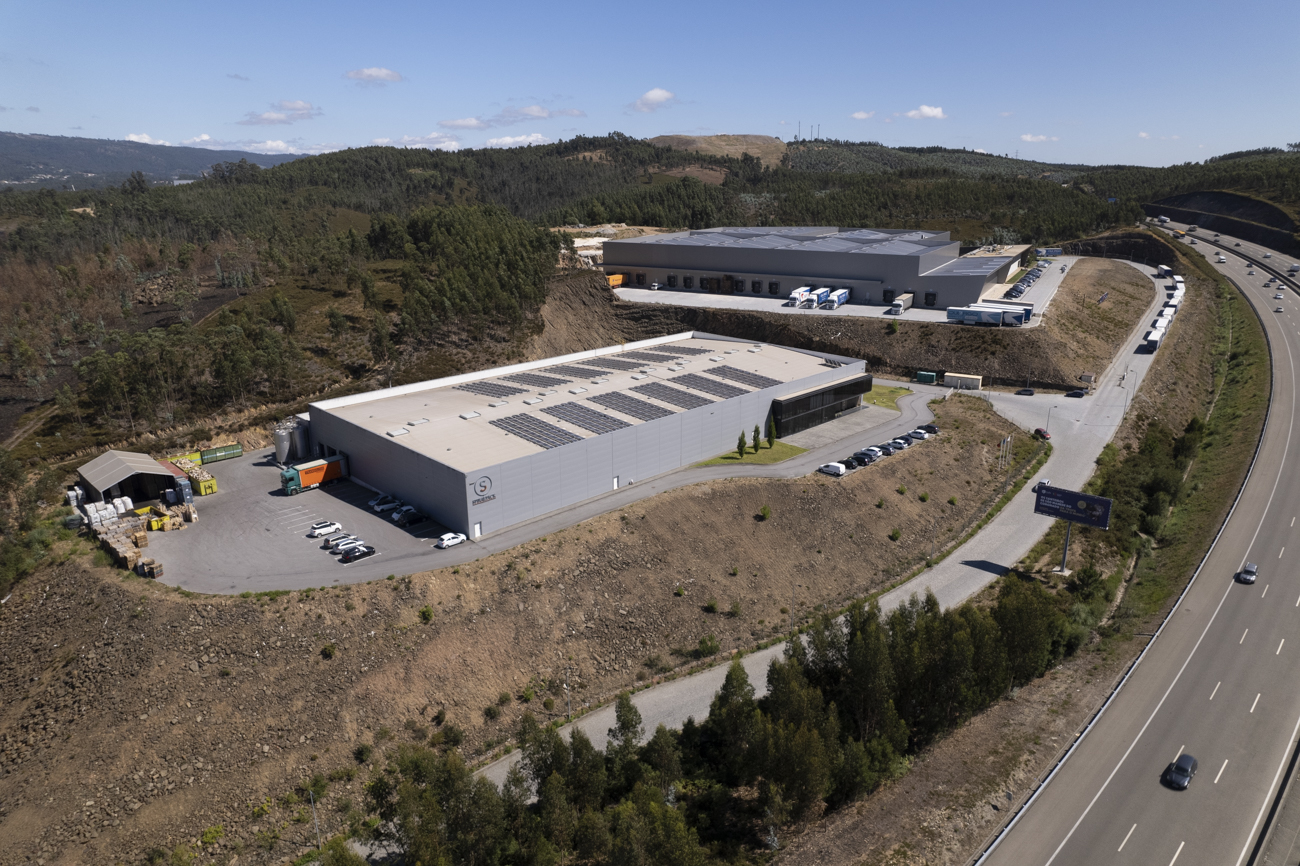 André Mota e Silva
, Managing Director of Arteche: "We are very happy to join forces with Corex. This will enable us to further improve our position as an integrated, reliable supplier to our customers in the Iberian market. I would like to thank Crest Capital Partners for their strong support in developing Arteche over the past four years and look forward to writing the next chapter together with Corex and VPK. Thank you to our teams, for their efforts and dedication allowing a continuous and sustainable growth over the years, and to our customers and suppliers, for their trust in us throughout our journey."