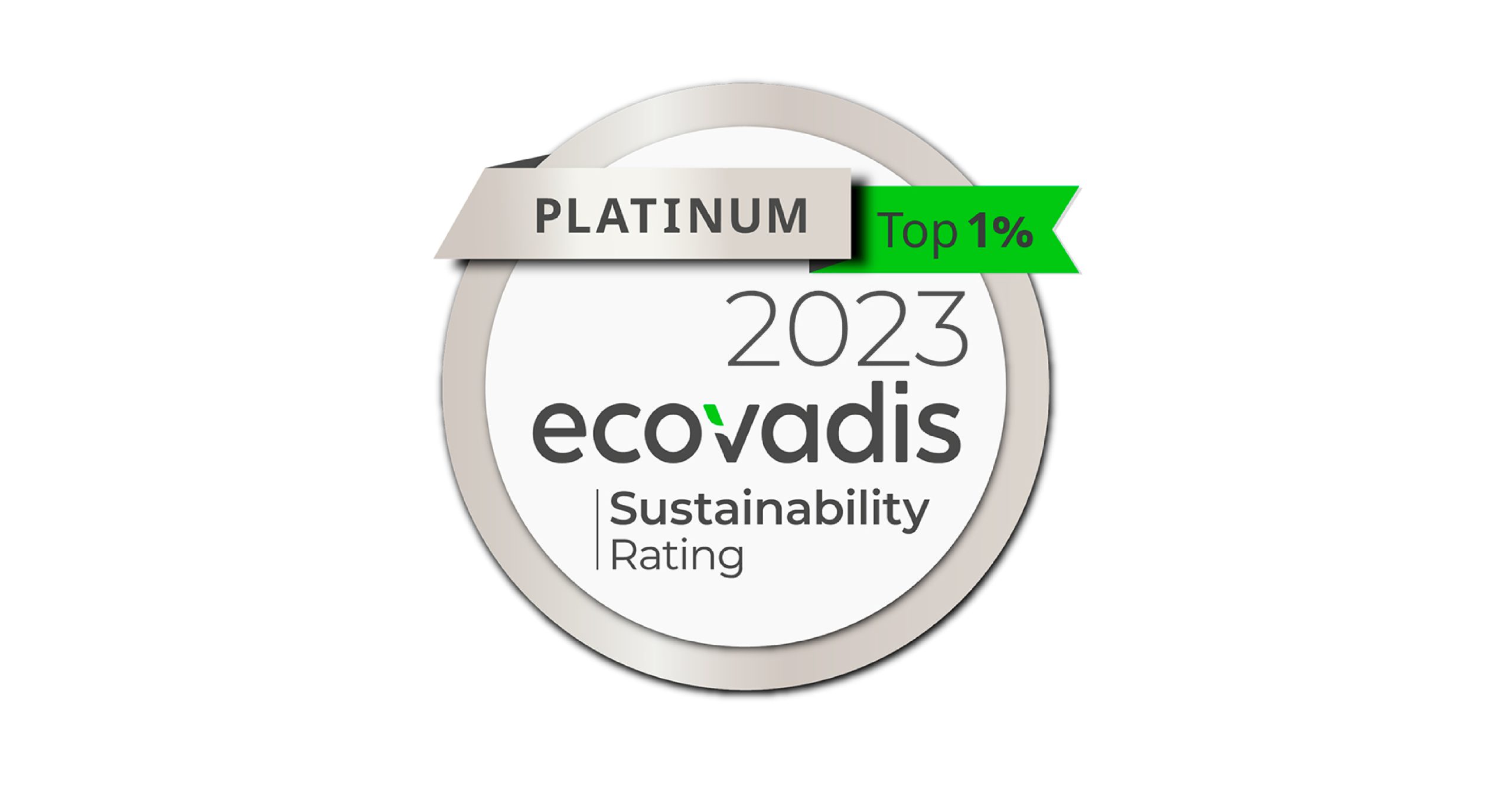 In recent years, we obtained the EcoVadis Gold Medal in five countries: Belgium, Denmark, Poland, the Netherlands and the UK. Together with Romania, VPK Packaging France was the first country in our group to qualify for EcoVadis. Today, we are proud to announce that VPK Packaging France is also the first country to add an EcoVadis Platinum Medal to the list, putting our local activities among the top one percent of the 100.000+ companies evaluated by EcoVadis.
Why EcoVadis is so important
As the world's largest and most trusted provider of business sustainability ratings, EcoVadis helps us to translate and document our existing values and good practices regarding Environment, Labour and Human Rights, Ethics and Sustainable Procurement more elaborately into our quality management systems. It challenges us in questioning our approach regarding the above-mentioned subjects, allowing us to upgrade the sustainability of our supply chain.
"Sustainability ratings such as EcoVadis are playing an increasingly important role in companies' supplier selection processes," explains Philippe Tran, Managing Director of VPK France. "A few years ago, only a few customers occasionally asked us about our EcoVadis score. Today, this has become a must-have for many companies", he adds.